PALMA Colectiva Membership
The PALMA Membership provides access to a range of resources and support that improve your overall well-being and connects you to community. With a wellness membership, individuals can attend classes and workshops, experience complimentary longevity sessions, receive discounted rates on retail and retreats, and participate in private members only events. By investing in a membership you can prioritize your physical and mental health and create a sustainable practice - whether that is daily, weekly, or monthly.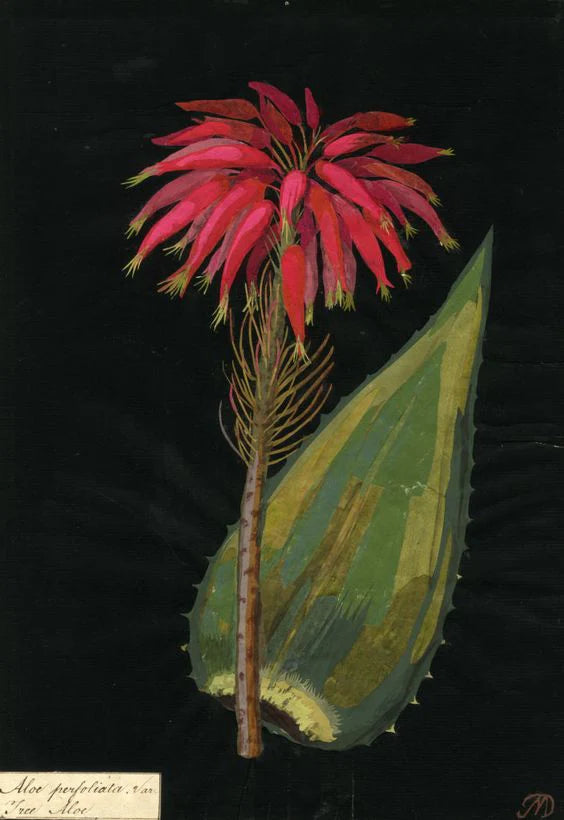 Tier One Membership
The Paz membership is our Tier One Membership program. If you are ready to dive into a full commitment of the self: inviting weekly self-care into your life with classes, treatments, workshops, products and more - The Paz membership is for you!
The Paz Membership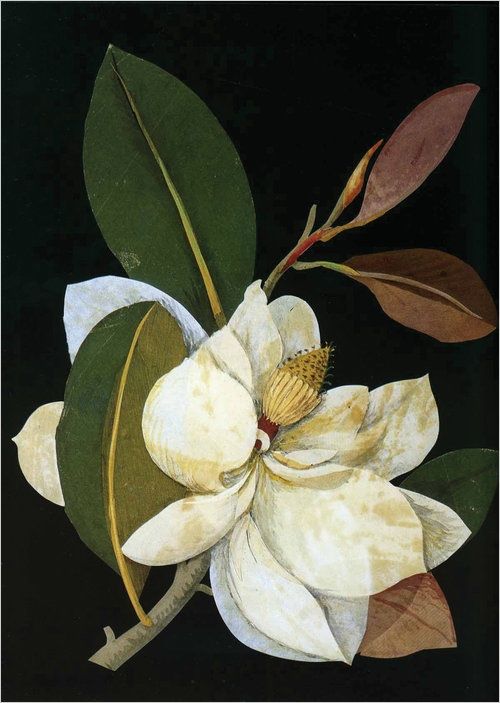 Tier Two Membership
The Alma membership is our Tier Two membership program. If you are ready to start taking care of yourself and committing to more time to go within - The Alma membership program is for you.
The Alma Membership